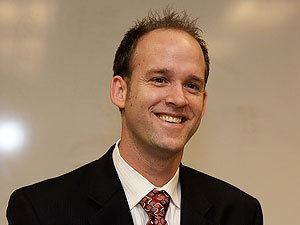 Last week we entered week five of cellphone gate.
I'm talking about the hubbub over Oakland Mayor Jean Quan's June 8 car accident and questions swirling around whether Quan, who was driving a city-issued Lexus SUV, was talking on her cellphone without a headset when the collision occurred. That, of course, would be breaking the law.
Quan has repeatedly said that she was not talking or texting. Lakisha Lovely, the other driver, says the mayor is not telling the truth. According to her, Quan was talking on her cellphone and ran a red light, causing the crash. Four months earlier, Quan had been convicted in traffic court of running a red light in Newark. According to the Department of Motor Vehicles' records, Lovely had a clean driving record at the time of the collision. [via @cctimes]
...
"She started to parse her language, which raised more questions than she needed to," says Corey Cook, a political science professor at the University of San Francisco.
"It's the standard critique of her since she has been elected. She doesn't accept responsibility."