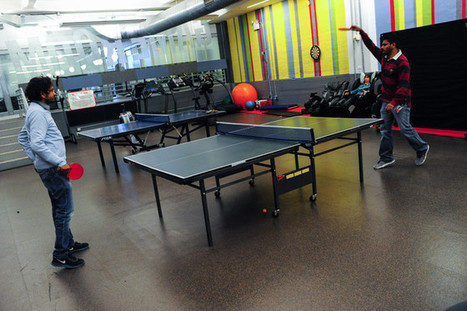 SAN FRANCISCO— Twitter 's gloomy quarterly report last week unsettled investors. They might have anticipated trouble more than a year ago had they noticed one key indicator.
Until late 2014, Twitter was regularly ordering tables from Billiard Wholesale, a store in San Jose, Calif. Then, suddenly, it wasn't.
...
Mark Cannice, a University of San Francisco professor, issues a quarterly index of venture-capitalist confidence. "I put more faith in venture capitalist insights and confidence," he says, "than I would in ping-pong-table sales."
...
[via @WSJ]