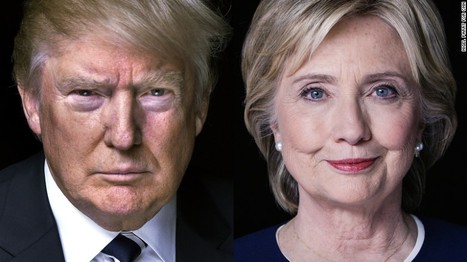 "Republican nominee Donald Trump's supporters are hoping Wednesday's third and final presidential debate in Las Vegas will help him regain momentum against Democratic nominee Hillary Clinton. We'll analyze the debate and discuss the ongoing fallout of the Clinton campaign's leaked emails and the continued allegations of sexual assault against Trump.
Guests:
James Taylor , professor of political science, University of San Francisco
Lanhee Chen, fellow, Hoover Institution; former policy director for Mitt Romney's 2012 presidential campaign
Christina Bellantoni , assistant managing editor for politics, Los Angeles Times"
[Via @KQED]